Malindo Air – March Great Deals. Grab your seats now!
Booking Period : NOW – 10 Mar 2019
Travel Period : 01 Mar 2019 – 22 Nov 2019
Destination
Class/Trip Type
Class/Trip Type
Booking Period: NOW – 10 March 2019
Economy,
All-in One Way from
Business Class,
All-in One Way from
Fly from Kota Kinabalu:
Tawau . Kuching
RM 69*
RM389*
Fly from KLIA:
Penang . Johor Bahru . Langkawi
RM 79*
RM389*
Kuching . Labuan . Phuket . Singapore . Phnom Penh
RM 99*
RM439*
Kota Kinabalu . Hanoi . Bangkok . Ho Chi Minh . Bali
RM 169*
RM449*
Inflight Entertainment, Extra Legroom, Baggage Allowance, In-flight Meals, USB Port.
*T&C apply.
Great Savings on Flight Package, SkyPark Link > For More Info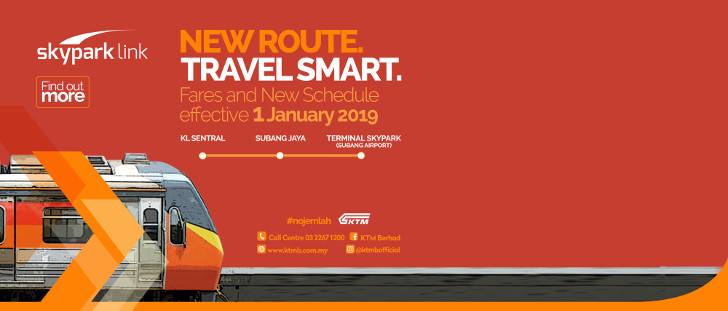 Hello Hokkaido! Fly from Kuala Lumpur to Hokkaido
4D3N All In Packages for RM2177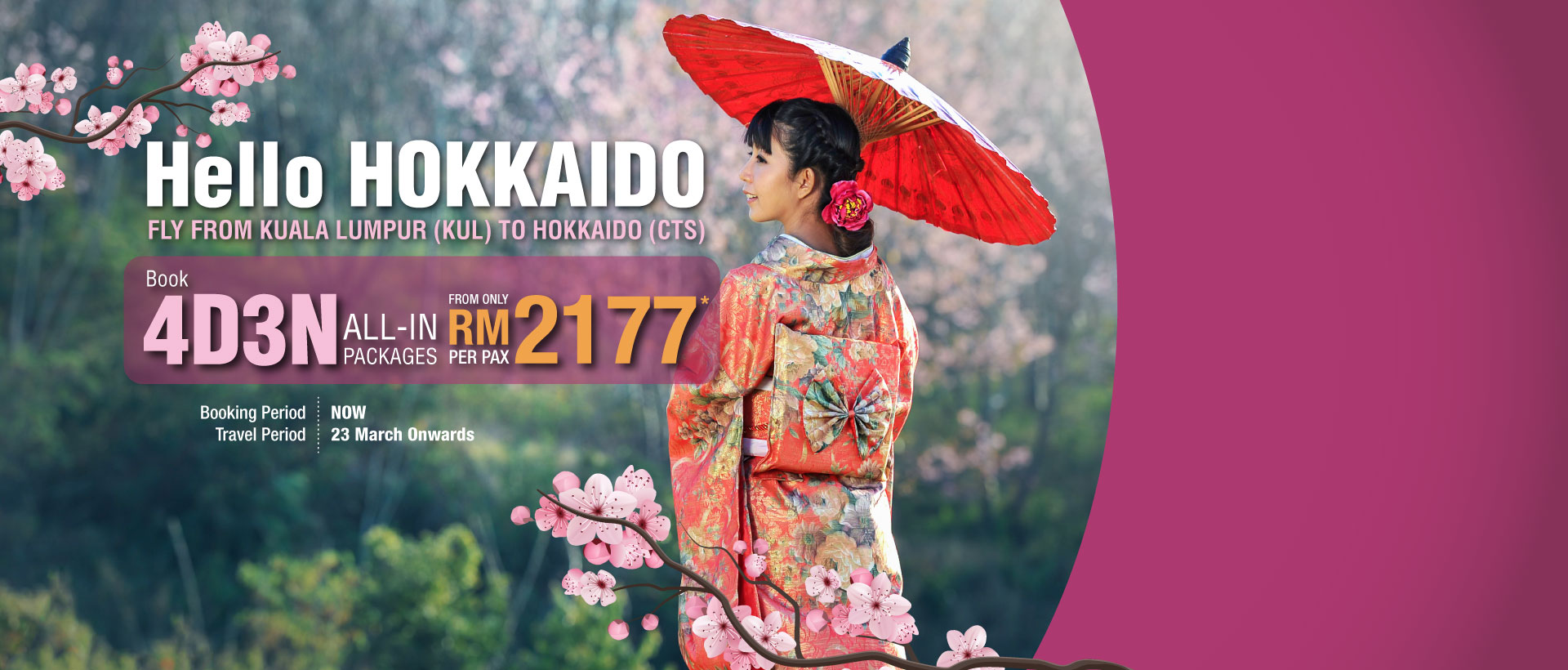 Booking Period : NOW
Travel Period is from 23 March 2019 onwards
This promotion is applicable on Malindo Air flights only.
This promotion is subject to seat availability.